If you want to change the email linked to your account, the first thing you have to do is enter the IDC/Games page.

Once there, in order to access to your account settings, you have to log in by clicking on the button you will find in the upper right corner of the web.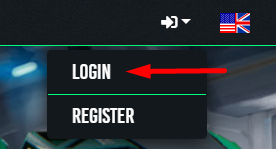 After logging in, click on your username located in the upper right corner of the website.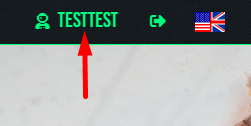 In this section you will find all the information about your account.

If you want to change your email follow these steps:

1. Click on the "CHANGE EMAIL" button
2. A box will where you can enter your new email address be shown. There you must enter a valid email address.
3- Click on the "SEND" button





After this step you will receive a verification email in each of the emails (old and new).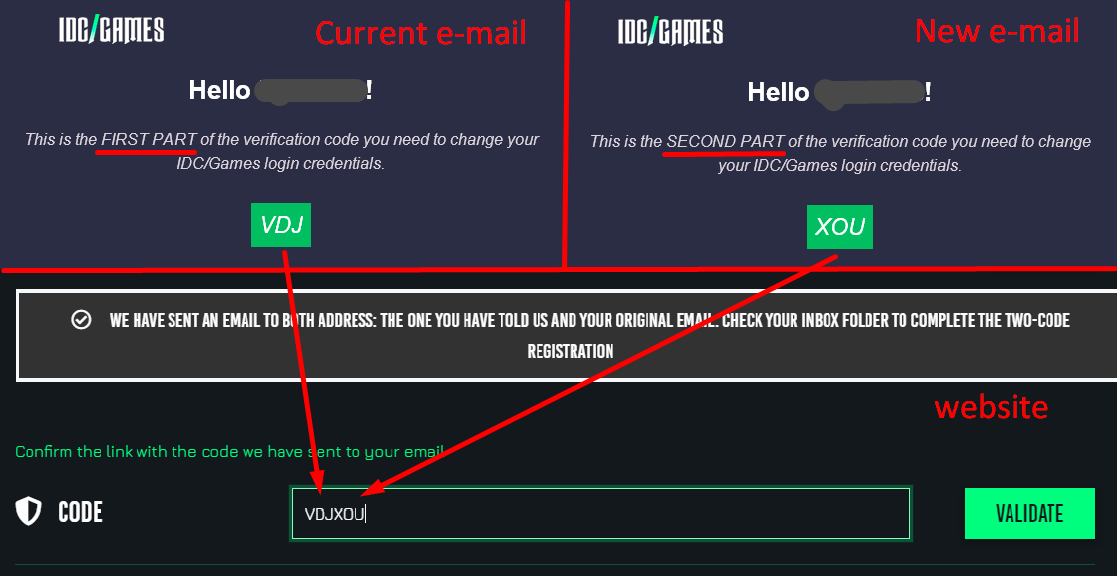 Once you have seen the codes you will have to enter them and click on the "VALIDATE" button.

If you have any questions you can contact us through our support platform by clicking here.